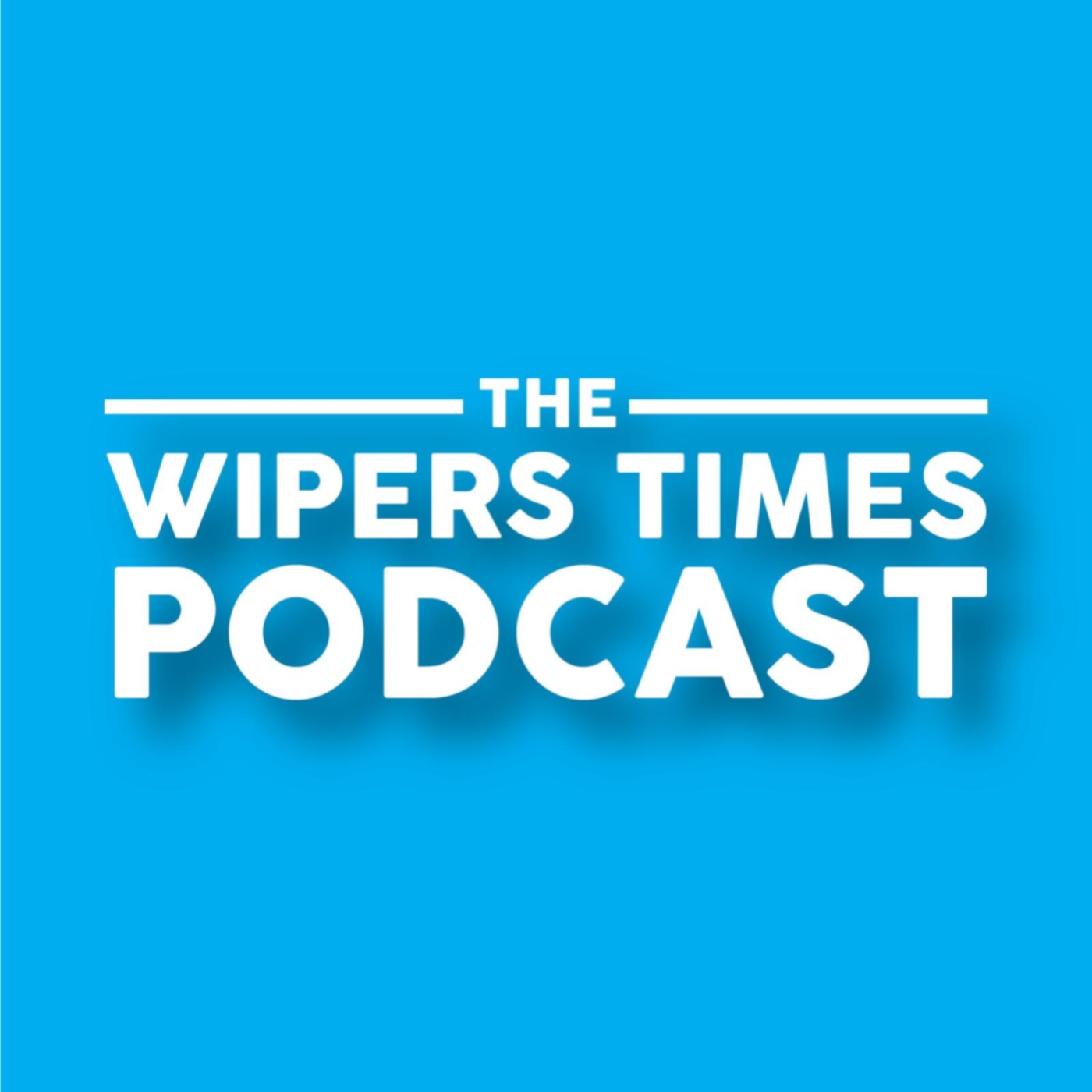 The News Game has been put on the bench this week because we had too many questions to get through. It's definitely not because Charlie forgot to prepare anything.. 
The Sports Desk is back and better than ever! Don't worry, this one doesn't involve any livestock meeting their maker, but still, you'd have to be a lunatic to play it. 
Get your headphones in and enjoy the damn ride.
Music: https://www.bensound.com