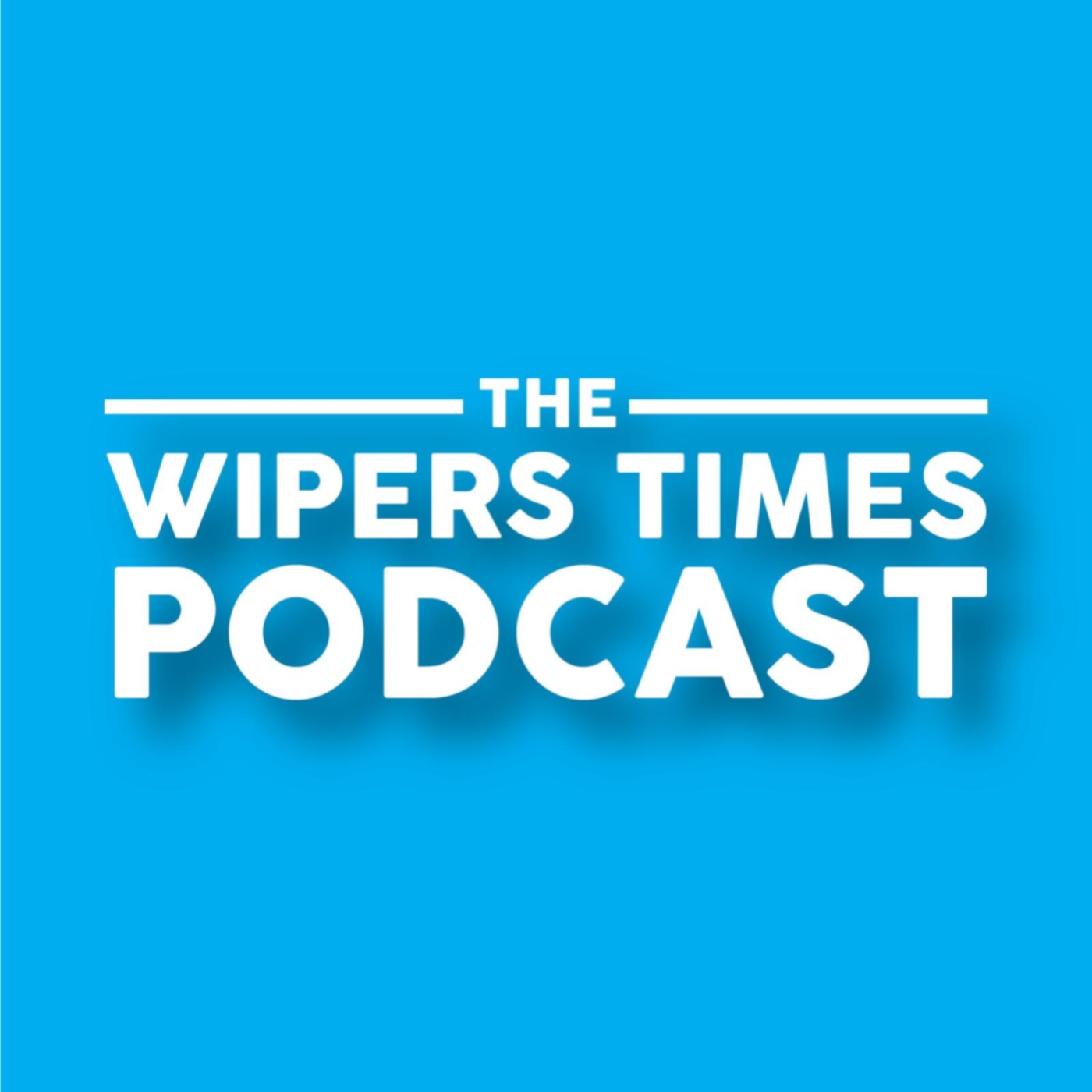 This time, the Wipers discuss an interesting new Chinese pastime and there's a mention for the infamous Asshole M'buvu. 
Sports Desk returns with the Texas roller derby and HC Dukla Prague recieve an ultimatum...
The Wipers also answer your listener questions, discussing what could be done to give the ancient wonders of the world an upgrade.
Music:  https://www.bensound.com