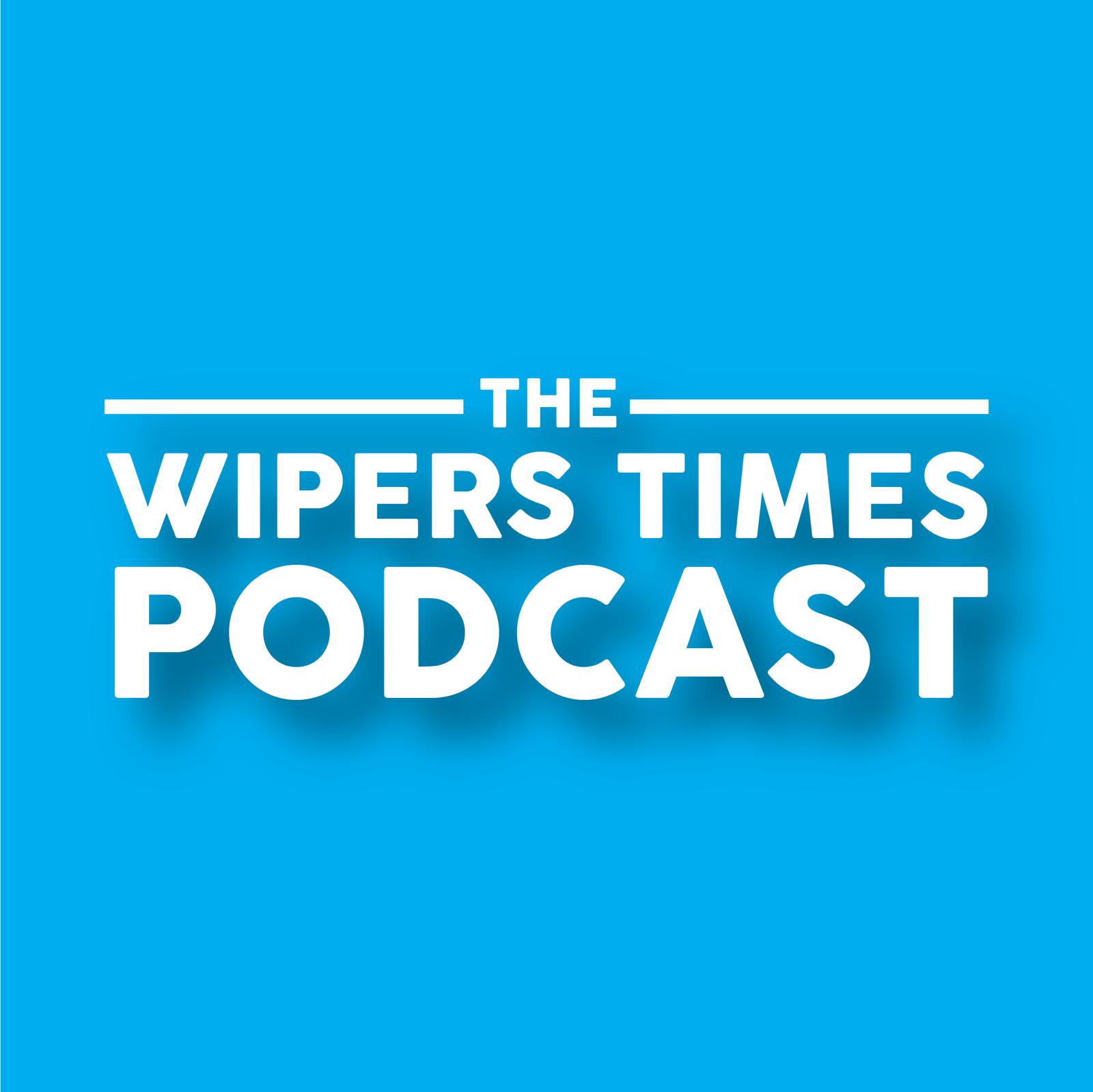 Charlie and Liam are back with the Wipers Times podcast!
Liam plays The News Game once again, we decide on who we are following in The Sports Desk and, as ever, we answer your questions.
We discuss bizarre penis fish, the nationalities of sausages and the nameless pub.
Get it in your lugholes now!